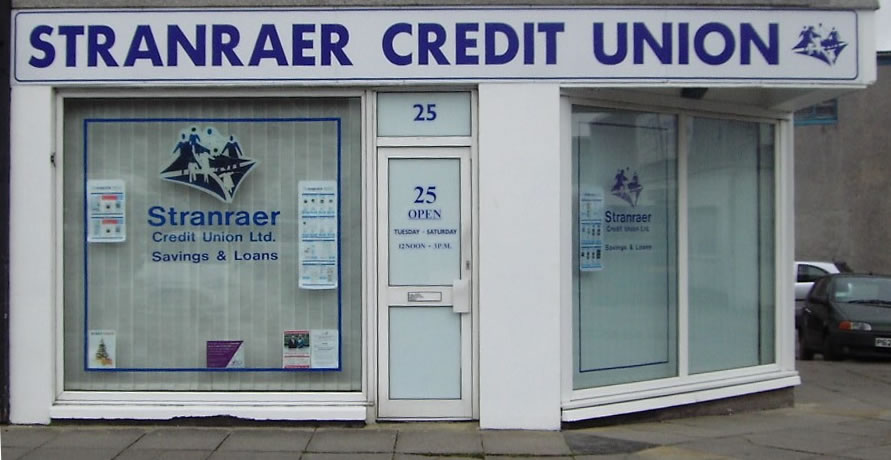 Welcome to the Stranraer Credit Union
Your privacy is important to us.
To give you clearer information on how the Stranraer Credit Union process your personal data, we have divided our policies into three separate categories – the Privacy Policy, the Cookie Usage Policy (see pop up at foot of page), and the Legal Stuff Policy.
Depending on how you interact with us, different parts of each Policy will apply to you. In each Policy, we describe in more detail what personal data we have about you and how we use it.
We also have introduced our Website Terms of Use which governs how you may interact with us online. By using this website, you confirm you are happy to abide by our Terms of Use, and are happy for us to process your data as outlined in our Policies
Office Re-Opening
Following recent closure of office due to Covid-19, the Board of Management is delighted to announce that the office is now able to re-open for business with effect from 7th July 2020.
CURRENTLY, THE OFFICE IS OPEN TUESDAYS AND FRIDAYS 12 noon-3pm ONLY
Face coverings are mandatory, as per Scottish Government Guidelines.